Life is full of frustrations, especially in learning new things. We feel frustrated because we care. We care because we want to be better.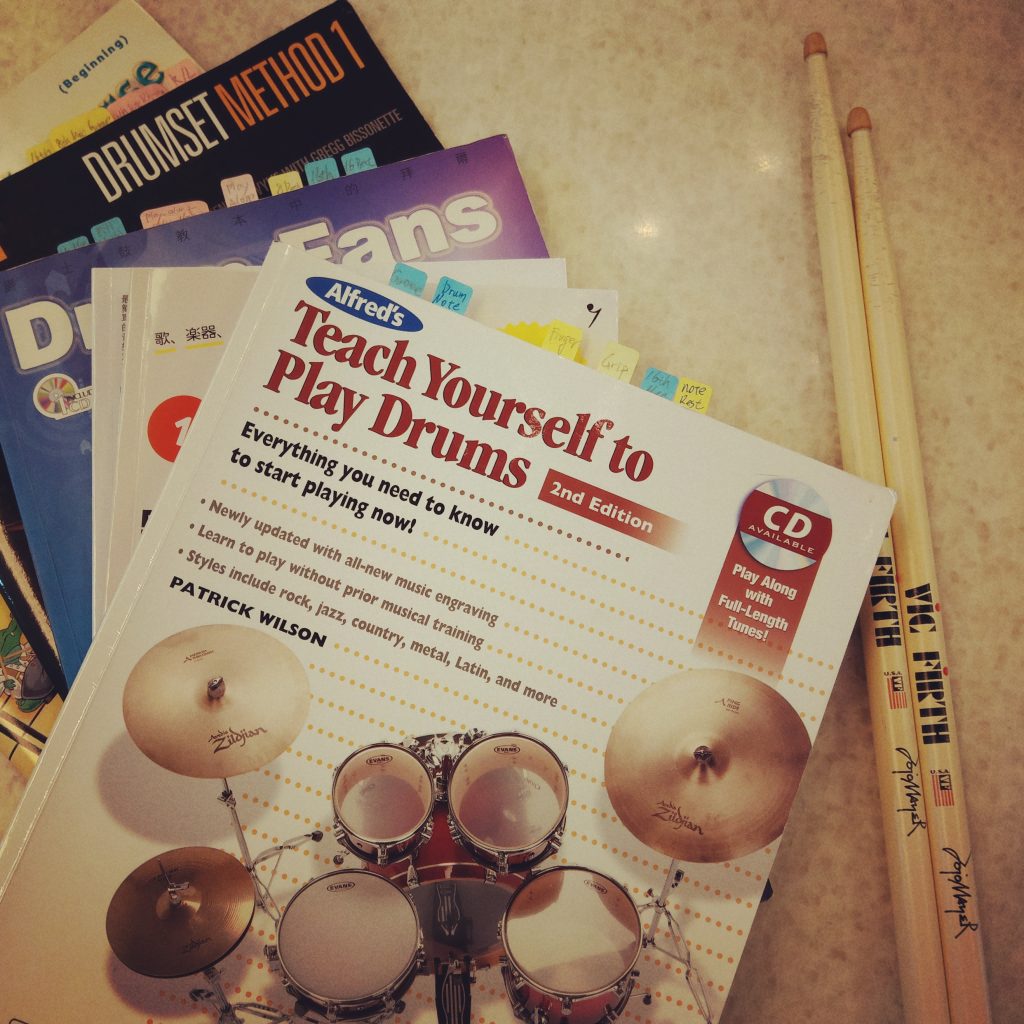 SET your pace
When I teach myself, even my students, I like to focus on whether I'm moving forward today, no matter how big the step I made. We have a job for living, but having a hobby is for relaxing. Set your own pace, no rush!
Shoulder the weight
Another thing is also necessary to make you better.
It's PRESSURE.
Nobody loves pressure. Pressure is like medicine. It's definitely a good treatment once you don's abuse it.
Pressure can definitely make us concentrate on what we're doing once you set an appropriate goal. To convey the pressure that you can handle to yourself and ensure you can make it later. Once you make it, you get the energy to keep moving again.
Size doesn't matter!
Keep doing something for a long time is not that easy, even doing the things you love.
Set a goal, shoulder some weight, keep moving forward. Don't care about the SIZE of the step you made. Even it's a tiny one, it's YOU MADE IT. You should be proud of yourself!