To hit or not to hit, that's the REST!
Ed Soph, a great drummer and teacher, says that "Even time-keeping is produced by strokes and silence in time.".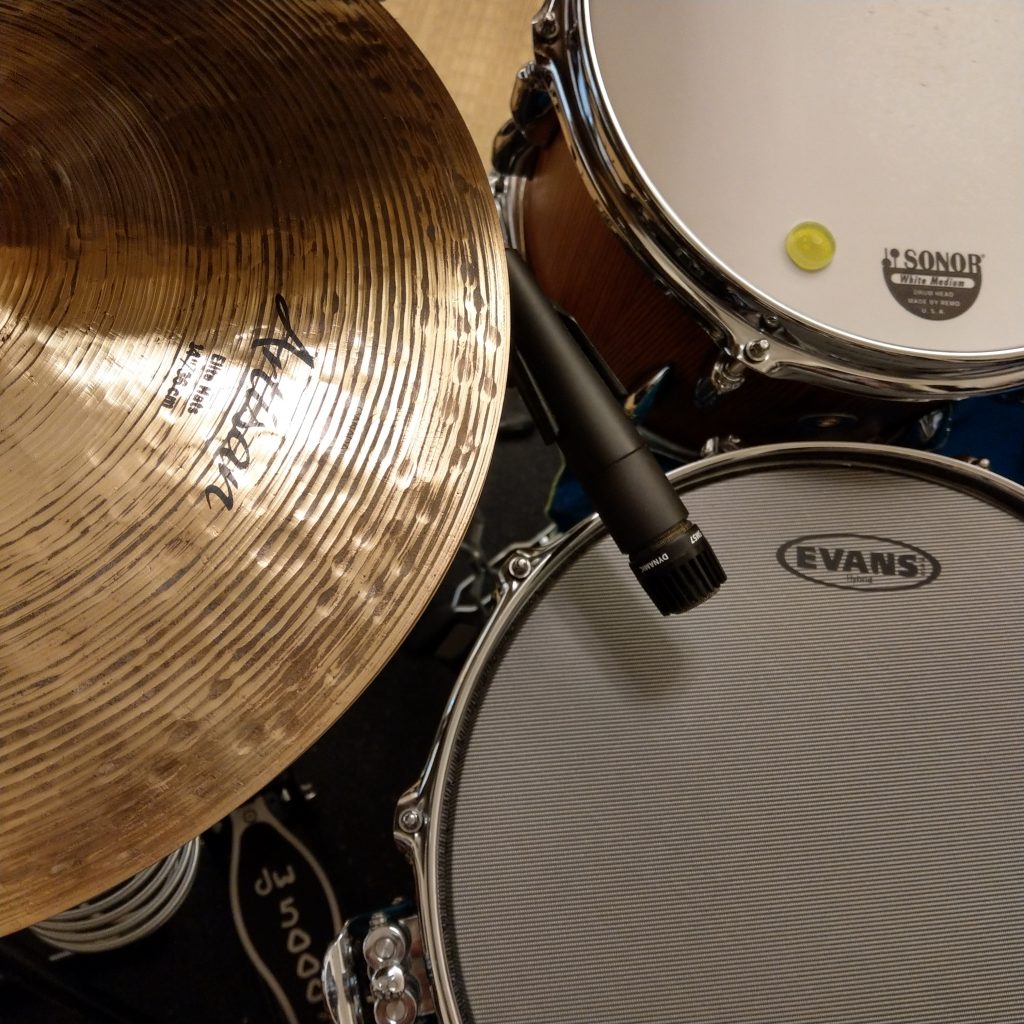 Playing drum to keep time is drummer's job. Not to play drums to keep time is drummer's job as well.
When we practice rudiments, grooves and cool fills, we practice not only what to hit, where to hit and when to hit, but also be aware of what NOT to hit, where NOT to hit and when NOT to hit.
Practice 'Not to hit'
Practicing 'Not to hit' means you have to build up the internal time, so that we are able to count 1, 2, 3, 4 … evenly and consistently.
There's a way I use often and it's easy to practice everywhere:
To count loudly along with metronome for a while, and then turning down the volume of your metronome slowly until you hear nothing, and turning the volume back in serval beats. Check if you're still on the track and match the beat of the metronome. You can also use a song or play-along track instead. Remember NOT to chase the beep sound of the metronome. Try to imagine the beep sound is produced from you.
The REST is a part of music.
Beginners hates REST. Waiting and doing nothing is so boring! REST is a part of music, and we play music, so we MUST 'play' REST.
No matter what kind of instrument you play. You are a musician, you play music, you gotta love REST!😊